workboat:
4 Meter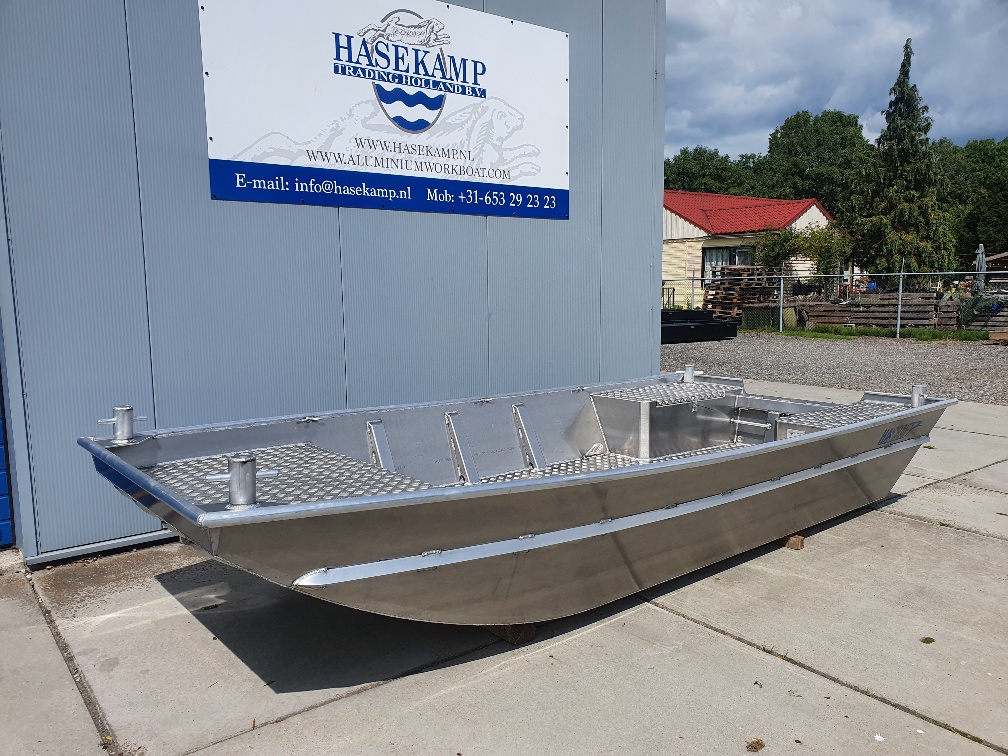 Strong small sized workboat with still lots of working place within the boat!
More information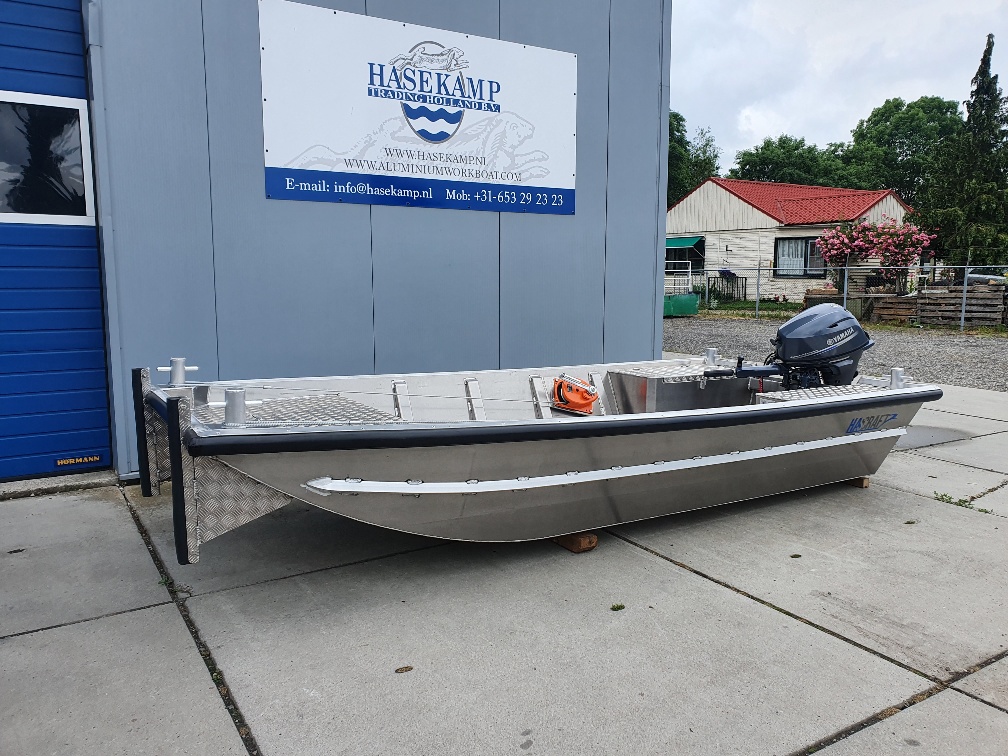 Short boat of 4 meter long, yet very strong and reliable to work with, with lots of space within.
Equipped with a Front Fender and Coupling Winches this workboat is Ready 2 Go!!
More information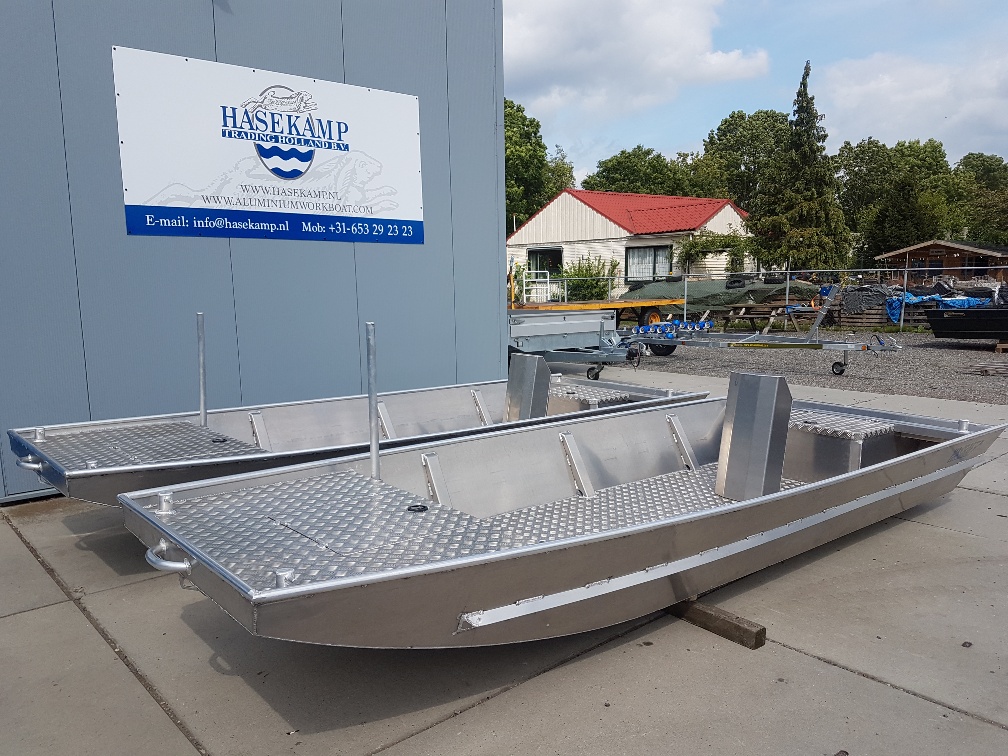 Beautiful easy to handle HasCraft! This boat has all the good qualities of the HasCrafts; high loading capacity because of the double bottom, open working space and lays very stable in the water.
More information